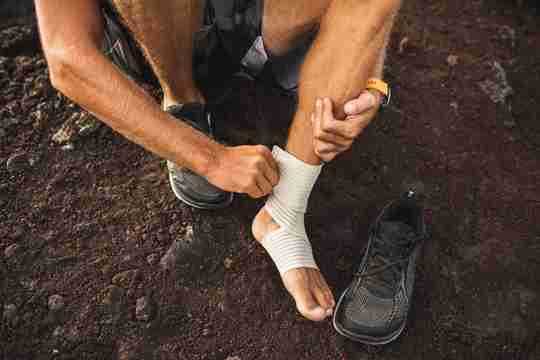 The first therapeutic sports nutrition line.
"SaltWrap is here to guide you through setbacks, training plateaus, nutritional deficiencies — and whatever life throws at you — so you can continue training, moving forward, and doing what you love."
At SaltWrap, we're dedicated to keeping you healthy. 

Whether you're battling joint issues or long recovery times — we've got you covered.

Browse through our category-busting, therapeutic sports nutrition products below.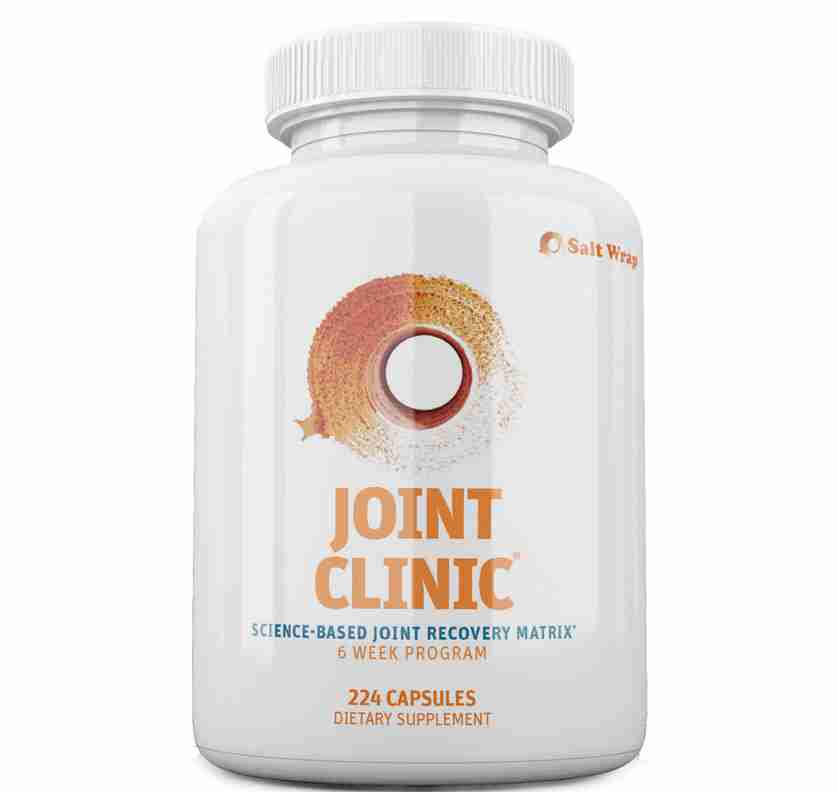 Joint Clinic
Stop just treating symptoms. And start your road to full recovery. This breakthrough joint formula aids collagen synthesis and supports total connective tissue recovery.*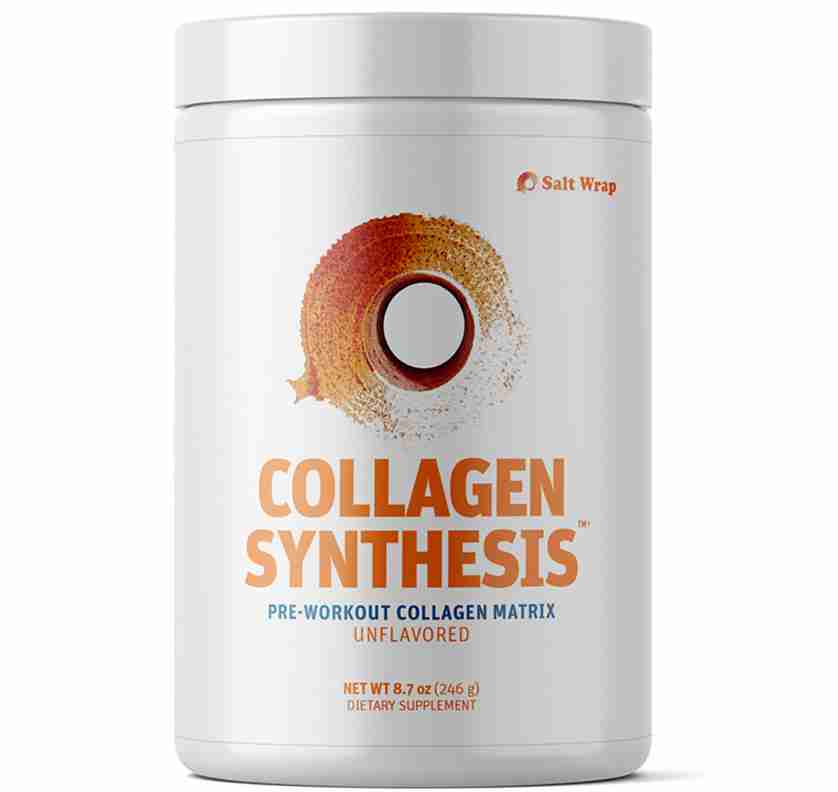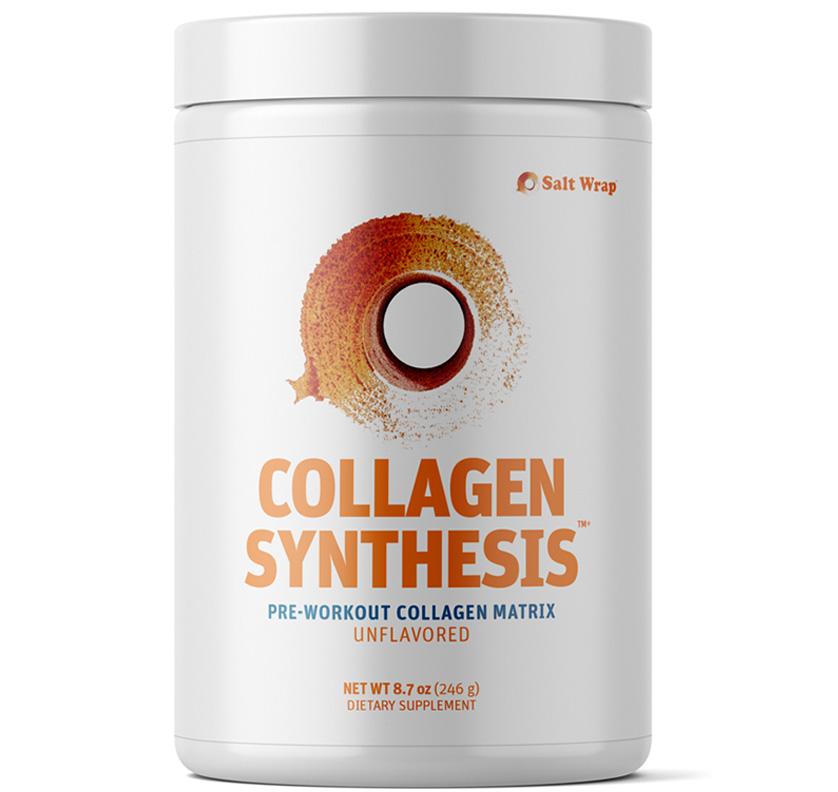 Collagen Synthesis
The world's first pre-workout collagen supplement designed specifically for tendon, ligament, and cartilage metabolism.* The next step in the evolution of joint health.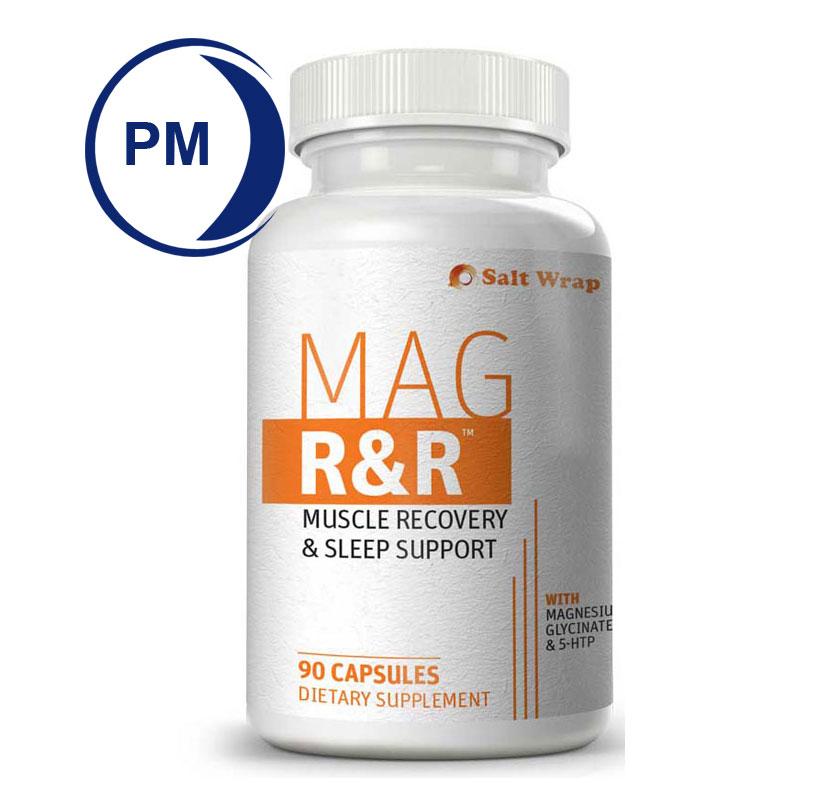 Mag R&R (PM Formula)
This natural supplement for muscle tension and aches helps support recovery processes and helps you get better quality sleep.* It's time for some well-deserved "R&R."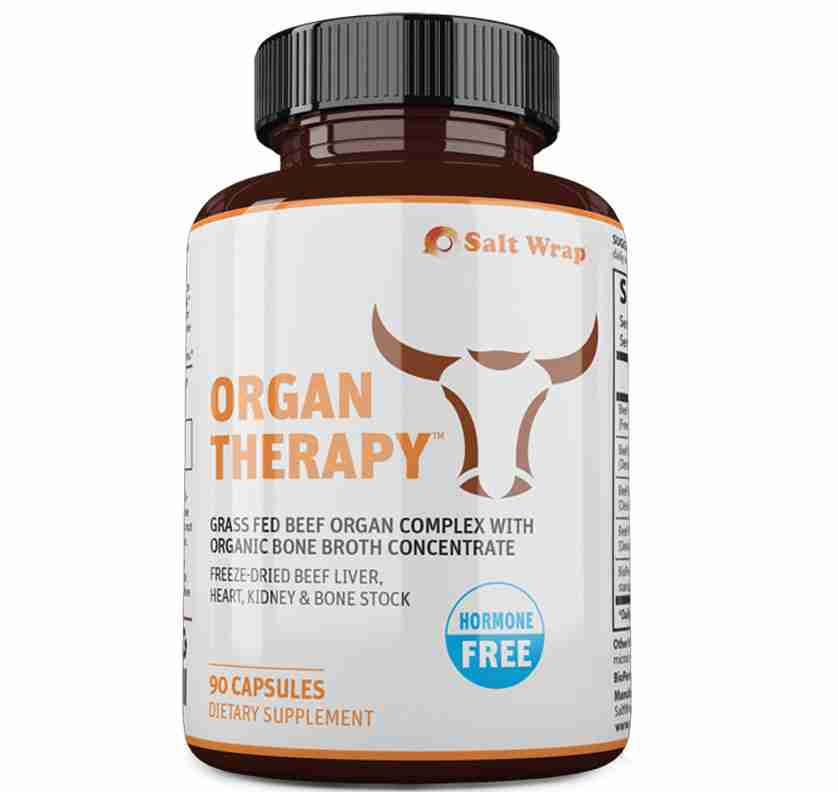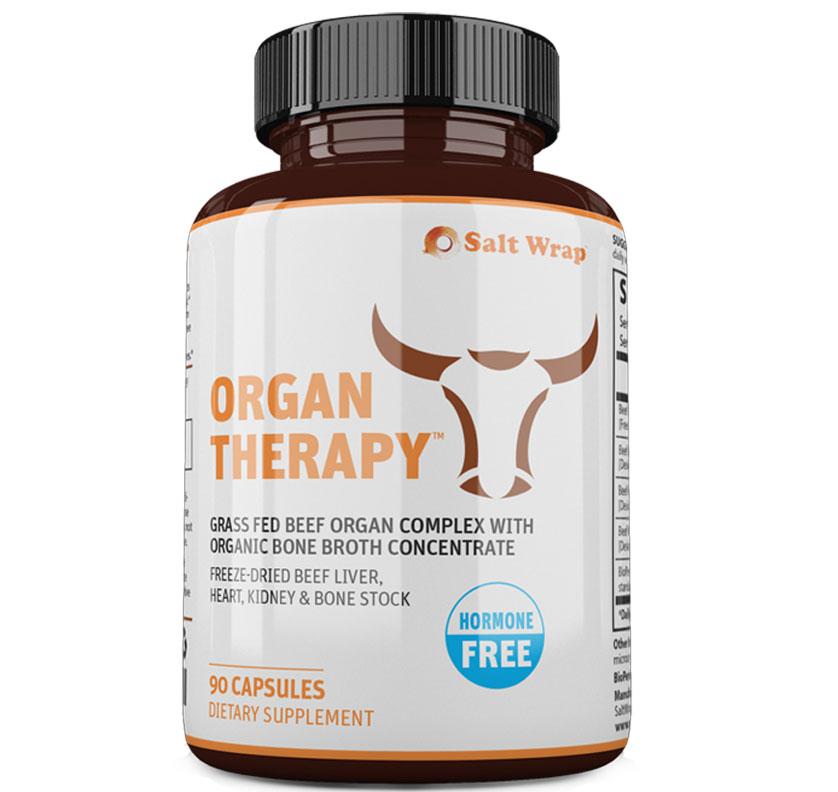 Organ Therapy
Our ancestors understood the importance of consuming organ meats from healthy animals. But somehow this ancient practice has been forgotten. Learn more about nature's most potent superfood.*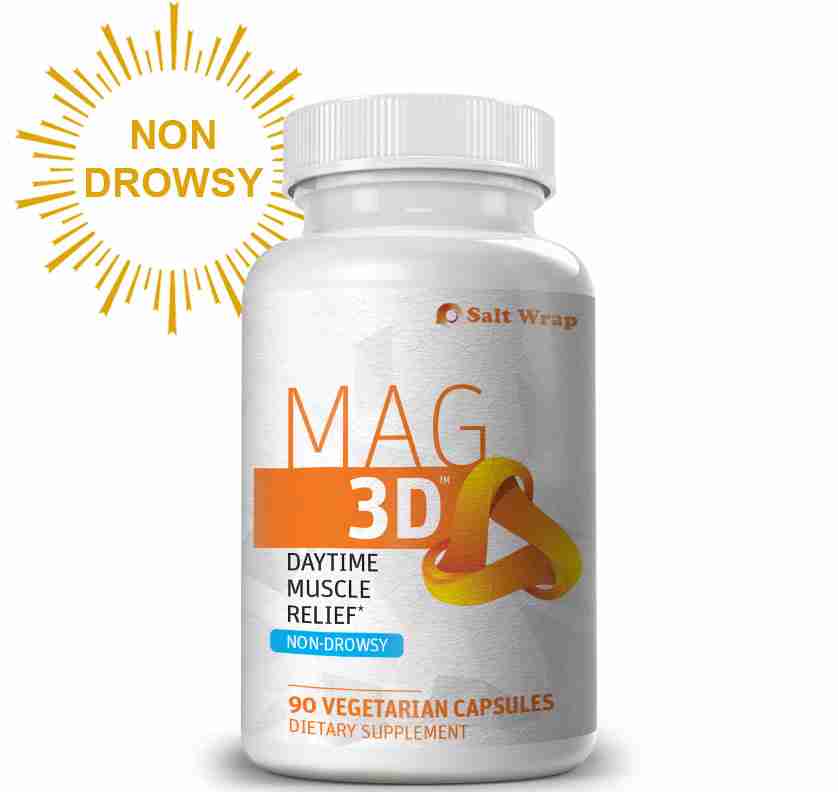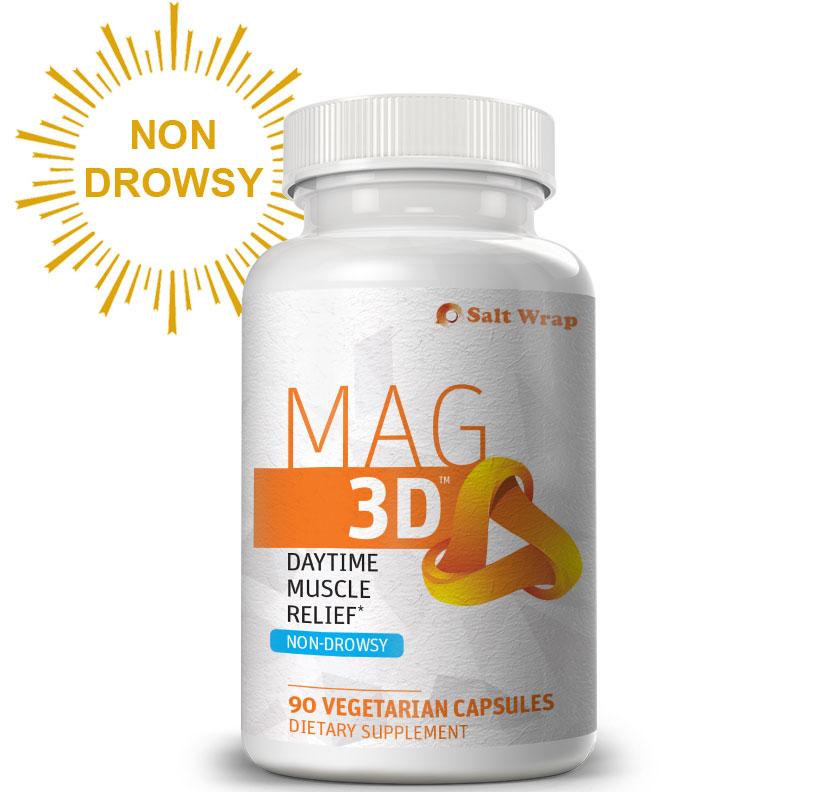 Mag 3D (Non-Drowsy)
Mag 3D is the only non-drowsy, natural supplement designed to address all three fundamental causes of muscle cramps, aches, and pains. Designed to be tension-free without the side effects.*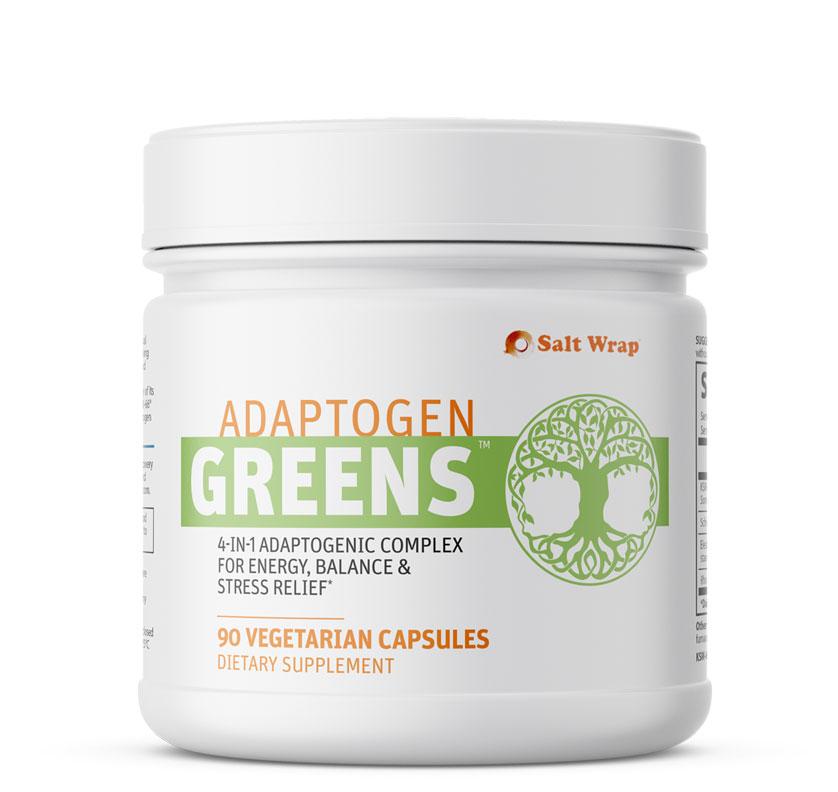 Adaptogen Greens
Energy-booster, nootropic, and stress-relief supplement. All rolled into one potent formula. Learn how Adaptogen Greens helps you achieve balance and boost cognitive performance (without caffeine).*
Our products and content have been featured in:
See what customers have to say:

"SaltWrap is a great company. They have always responded in a timely manner if there was the slightest problem."

—Bill M.
"...they refunded the purchase price of the initial order AND told me to continue taking it as it takes longer to be effective for some people... Who does that? ...Outstanding customer service! Thank you SaltWrap.

—Dawn A.
"Your customer service is great. Salt Wrap is a 100% honest good company."

—Eddie L.
"I admire how SaltWrap does business, ie: not intrusive or pushy and offers scientific reviews and easy to follow directions. I trust this company to give solid scientifically-based information on their products."

—Anonymous
Sign up for our mailing list
For all general inquiries, please contact us at help@saltwrap.com.