Introducing:
Everyday Discounts
Many of you have asked for it. So we delivered.
You can now save 10% on any order containing 4 or more units, and 20% on any order containing 8 or more units. This allows you to mix and match products while still getting the tiered discount savings offered on each product.
For example, an order of 2 bottles of Mag R&R and 2 bottles of Mag 3D now qualifies for 10% off (plus free shipping). 
Use these codes to save BIG when you stock up:
Save 10% on orders of 4+ items: use code

SWDISCOUNT410

at checkout.
Save 20% on orders of 8+ items: use code

SWDISCOUNT820

at checkout.
FEATURED OFFER: Save 50% off any supplement when you order

Collagen Synthesis™
We think you're going to love Collagen Synthesis™.  And we want you to try it!
That's why for every bottle of Collagen Synthesis™ you order, you'll get 50% off the supplement of your choice.
Use code SWTRYCS at checkout to activate this deal (cannot be combined with other offers).
And, you'll get free shipping when you take advantage of this deal.

Click "Add to Cart" below to get started with Collagen Synthesis™ today:
You can build
stronger

joints (instead of just watching them break down).

Just mix one scoop of Collagen Synthesis™ into water or any beverage about 30 minutes before hitting the gym — and you'll be on your way to building stronger, more stable, pain-free joints.

It's unflavored and mixes easily. So you can seamlessly add it to your pre-workout routine.

HOW IT WORKS:

It combines two patented, clinically-proven sources of Bioactive Collagen Peptides® with other key nutrients involved in connective tissue metabolism and repair.



Unlike generic collagen supplements that may be assimilated into bodily tissues at random, the peptides in Collagen Synthesis™ have been engineered specifically for cartilage, tendon, and ligament metabolism.



Never has there been a more precise, science-backed way to give your joints the raw materials they need to fuel collagen production and regeneration. See full product research page here.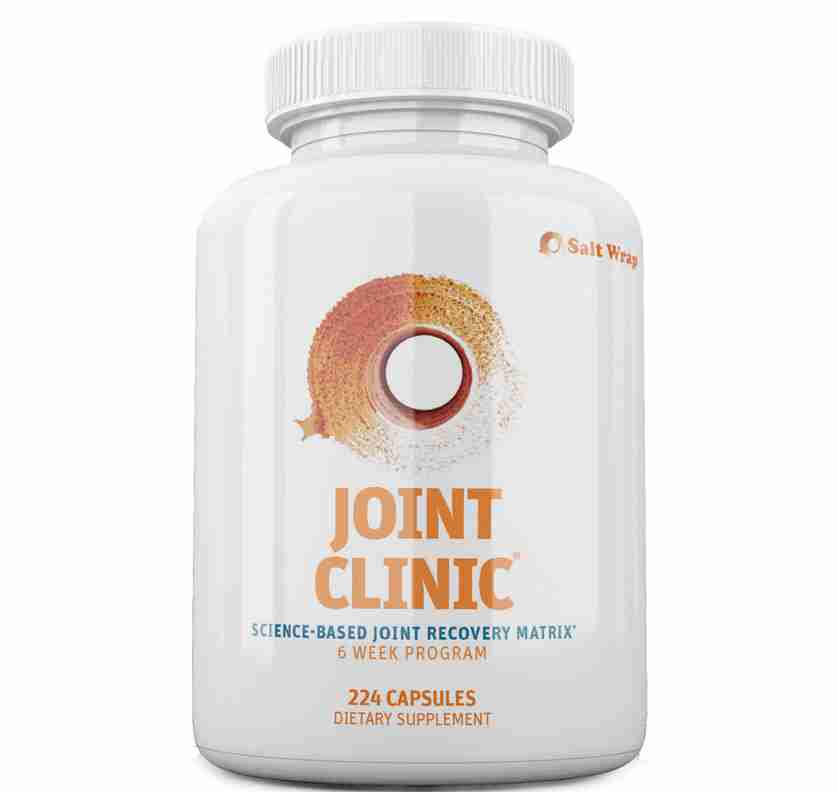 Joint Clinic
Stop just treating symptoms. And start your road to full recovery. This breakthrough joint formula aids collagen synthesis and supports total connective tissue recovery.*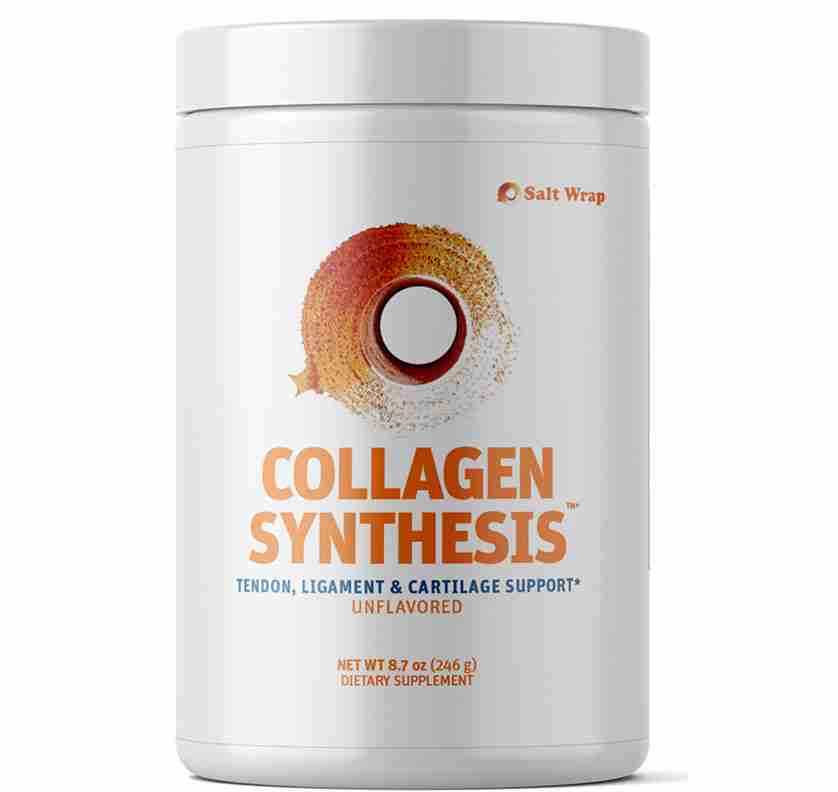 Collagen Synthesis
The world's first pre-workout collagen supplement designed specifically for tendon, ligament, and cartilage metabolism.* The next step in the evolution of joint health.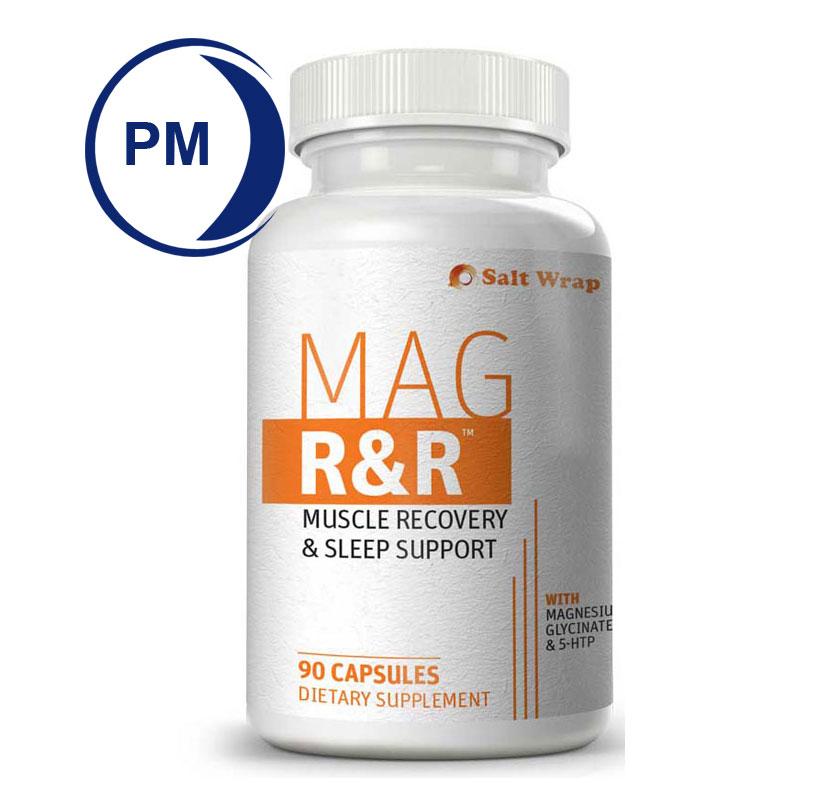 Mag R&R (PM Formula)
This natural supplement for muscle tension and aches helps support recovery processes and helps you get better quality sleep.* It's time for some well-deserved "R&R."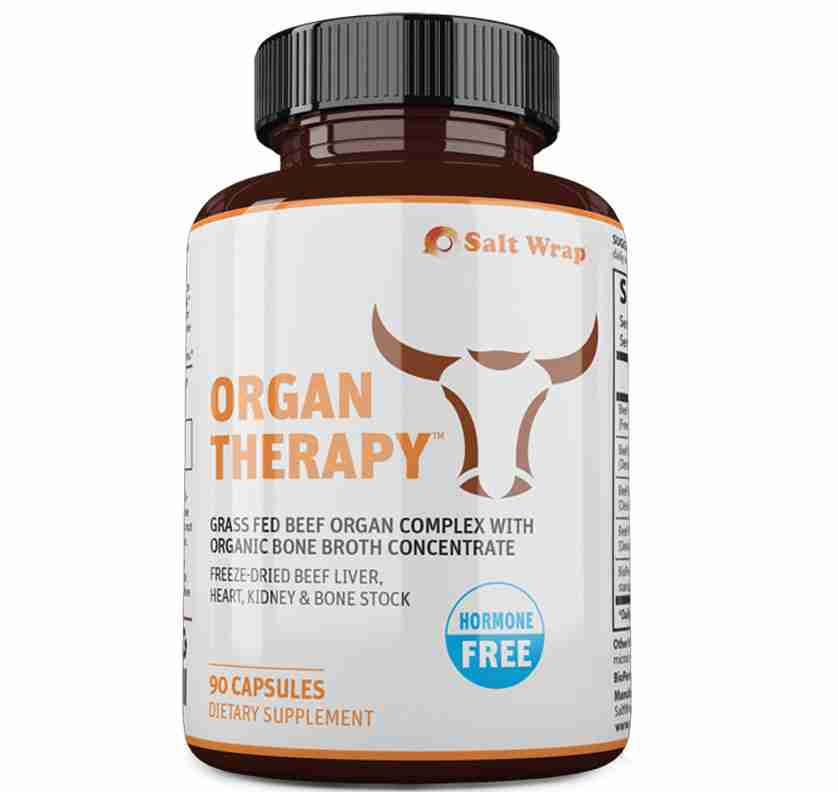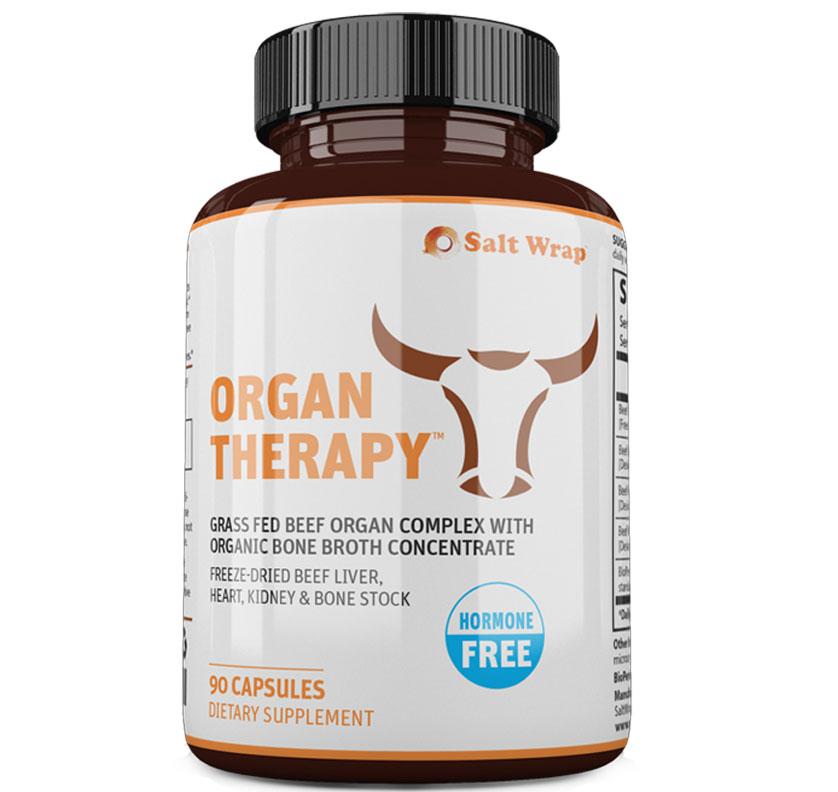 Organ Therapy
Our ancestors understood the importance of consuming organ meats from healthy animals. But somehow this ancient practice has been forgotten. Learn more about nature's most potent superfood.*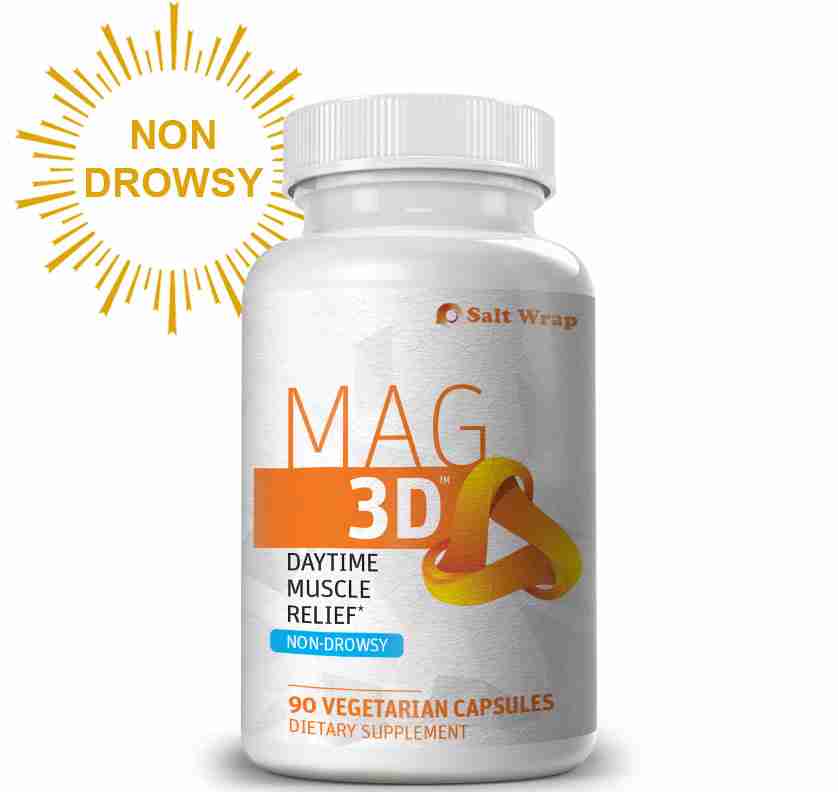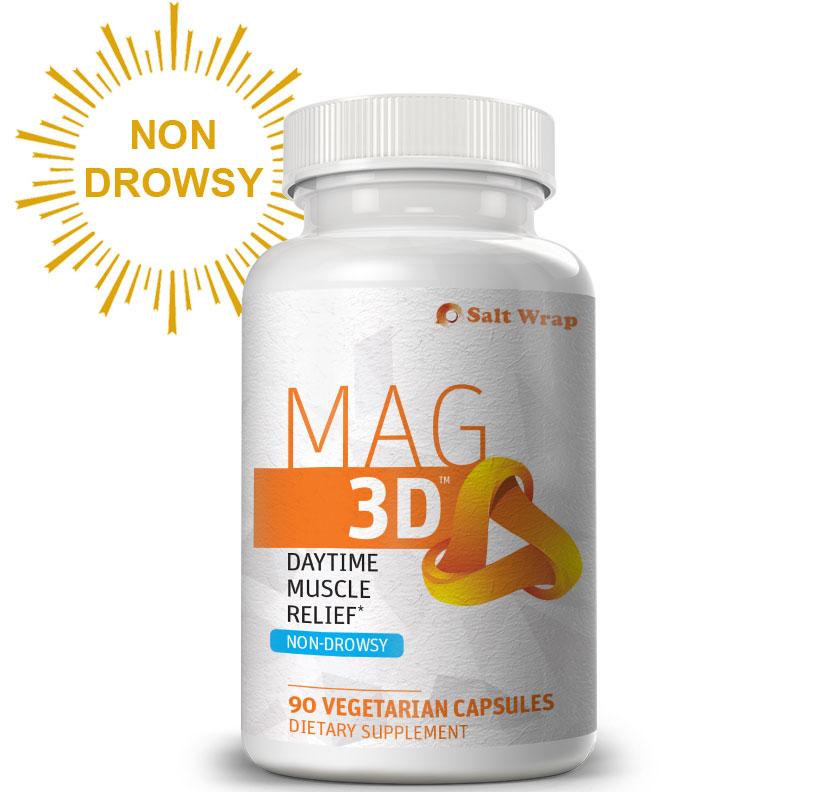 Mag 3D (Non-Drowsy)
Mag 3D is the only non-drowsy, natural supplement designed to address all three fundamental causes of muscle cramps, aches, and pains. Designed to be tension-free without the side effects.*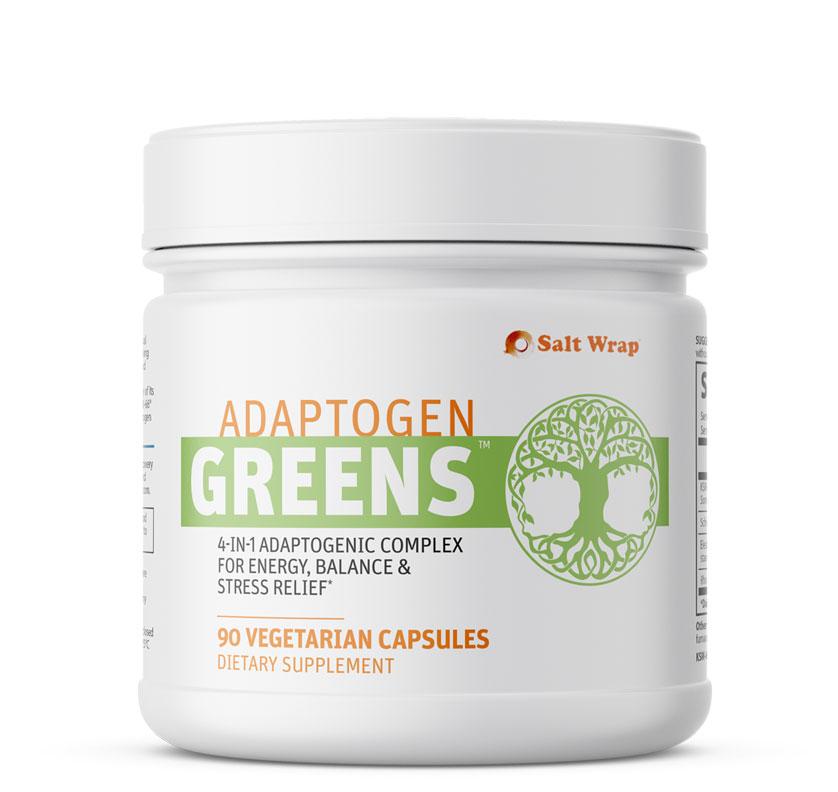 Adaptogen Greens
Energy-booster, nootropic, and stress-relief supplement. All rolled into one potent formula. Learn how Adaptogen Greens helps you achieve balance and boost cognitive performance (without caffeine).*
Sign up for our mailing list