At SaltWrap, we're dedicated to keeping you healthy.
Whether you're battling joint issues or long recovery times — we've got you covered.

Browse through our category-busting, therapeutic sports nutrition products below.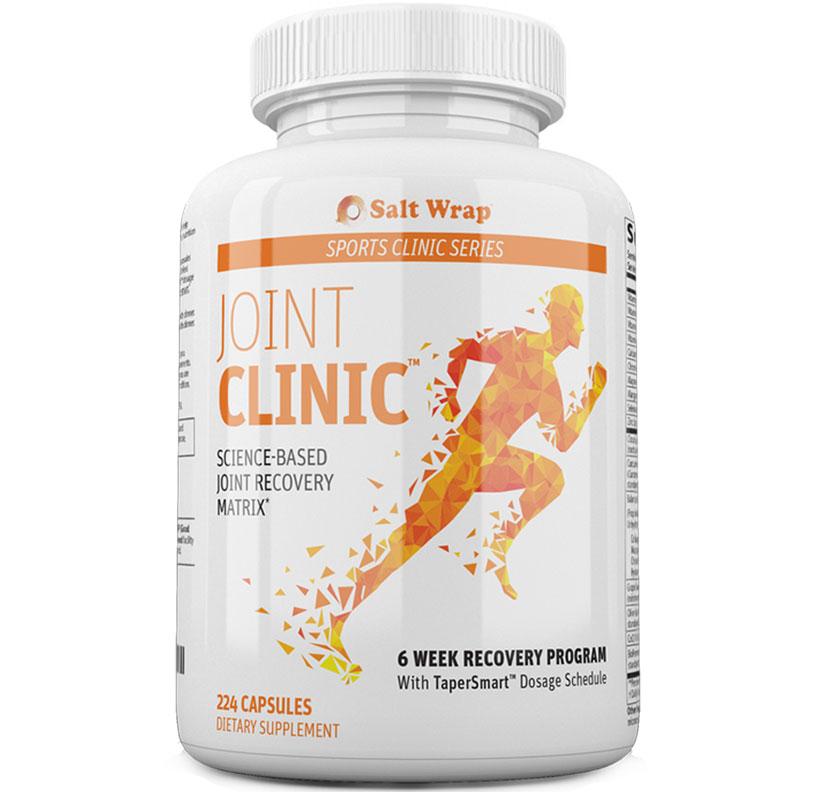 Joint Clinic
Stop just treating symptoms. And start your road to full recovery. This breakthrough joint formula aids collagen synthesis and supports total connective tissue recovery.*
Mag R&R (PM Formula)
This natural supplement for muscle tension and aches helps support recovery processes and helps you get better quality sleep.* It's time for some well-deserved "R&R."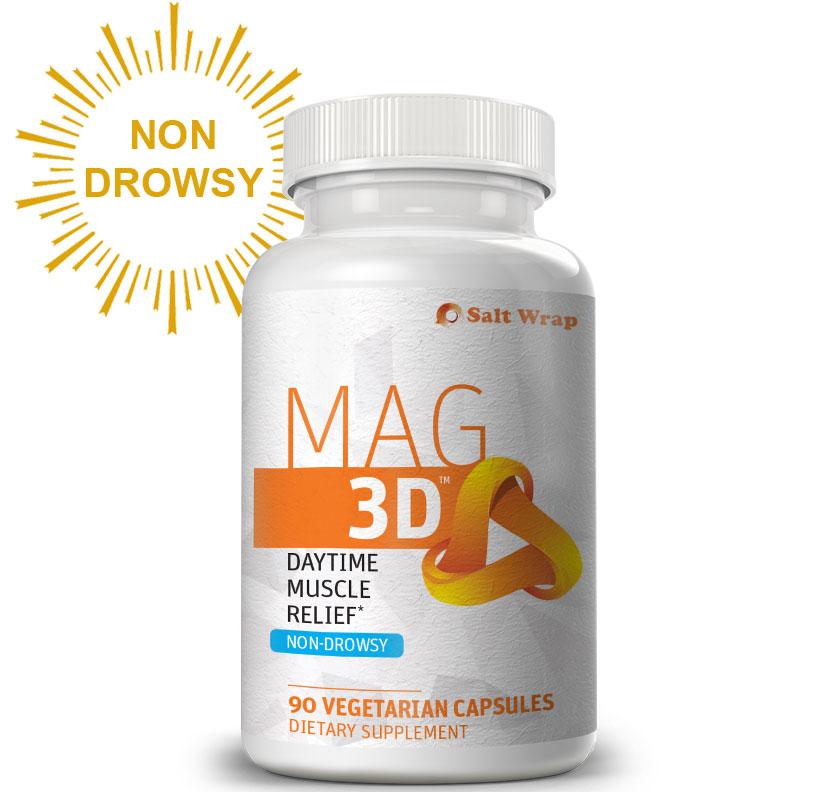 Mag 3D (Non-Drowsy)
Mag 3D is the only non-drowsy, natural supplement designed to address all three fundamental causes of muscle cramps, aches, and tension.*
Organ Therapy
Our ancestors understood the importance of consuming organ meats from healthy animals. But somehow this ancient practice has been forgotten. Learn more about nature's most potent superfood.*
Joint & Muscle Creamer
This healthy, low-carb creamer does more than just make your coffee delicious. It supports joint, muscle, AND skin health with the power of collagen protein, hyaluronic acid, and biotin.*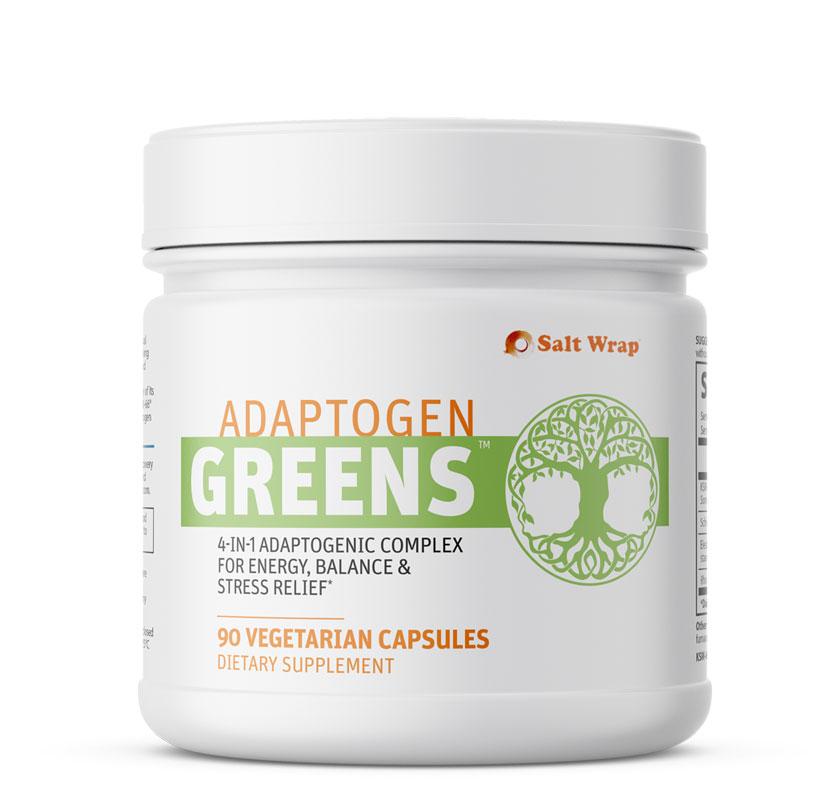 Adaptogen Greens
Energy-booster, nootropic, and stress-relief supplement. All rolled into one potent formula. Learn how Adaptogen Greens helps you achieve balance and boost cognitive performance (without caffeine).*
Sign up for our mailing list